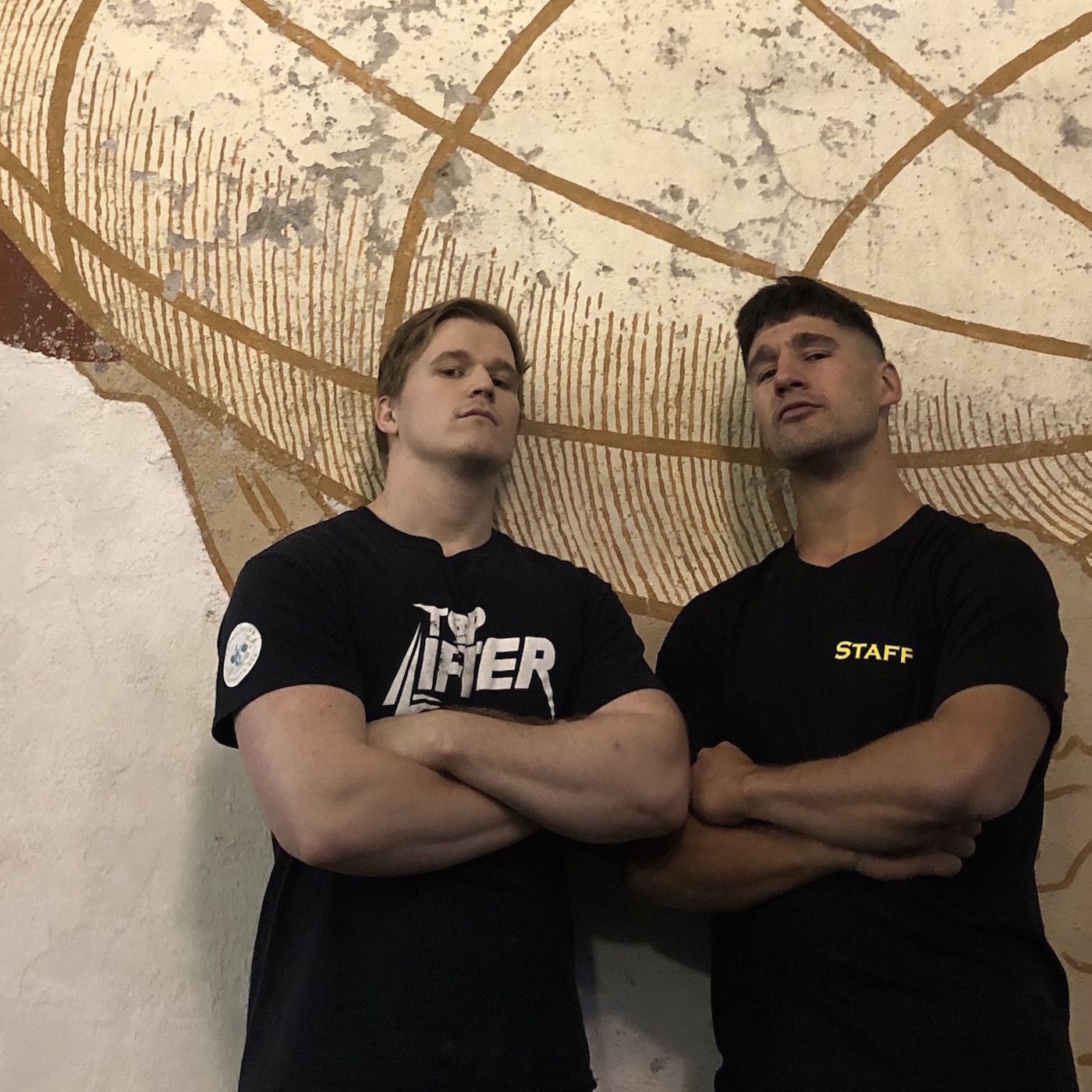 Alex the alliterative astronaut asks his amicable amigo about alternative approaches available alfresco (or at home). 
The boys talk about how we can structure training in a range of circumstances to still be progressive, even where specific powerlifting training may not be possible. We cover the ins and outs of programming different phases, and the benefits of maintaining training direction in uncertain times. 
Alex also responds to some controversy, in which he was (rightly) accused of plagiarism.